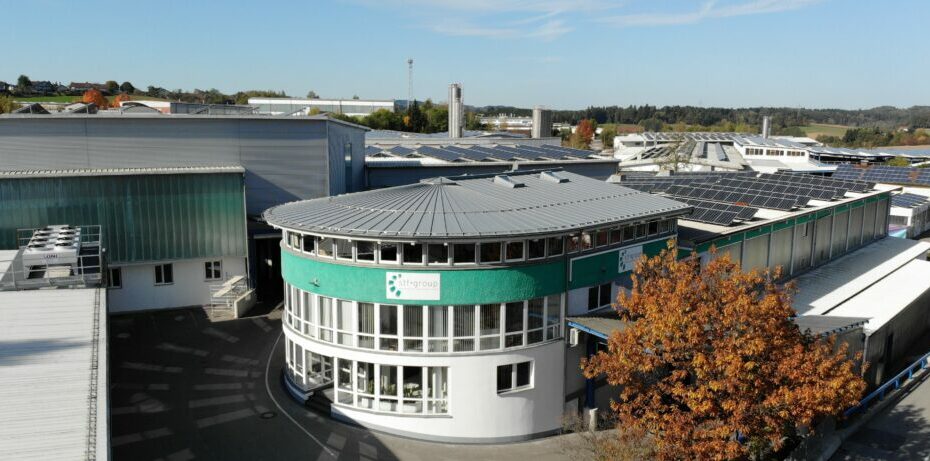 This is how recycling works today
STF – clean, technical, progressive –
STF Group is an international recycling company and has been a market leader for decades. Not only are we recyclers ourselves, but also top-notch machine builders and engineers.
As a recycler, we believe in extending the usable lifespan of raw materials, thus maintaining a sustainable loop of material streams. We process with our partners 150,000 metric tons of PET bottles every year, creating highly pure flakes and pellets. Our sorted products are a sought after by food packagers worldwide.
As mechanical and plant engineers, we set milestones using our long-term experience and know-how. We offer individually-crafted, effective and environmentally-friendly solutions to our customers' requirements. 
Industriestr. 1-3, 94529 Aicha vorm Wald, Germany

[email protected] • www.stf-group.de