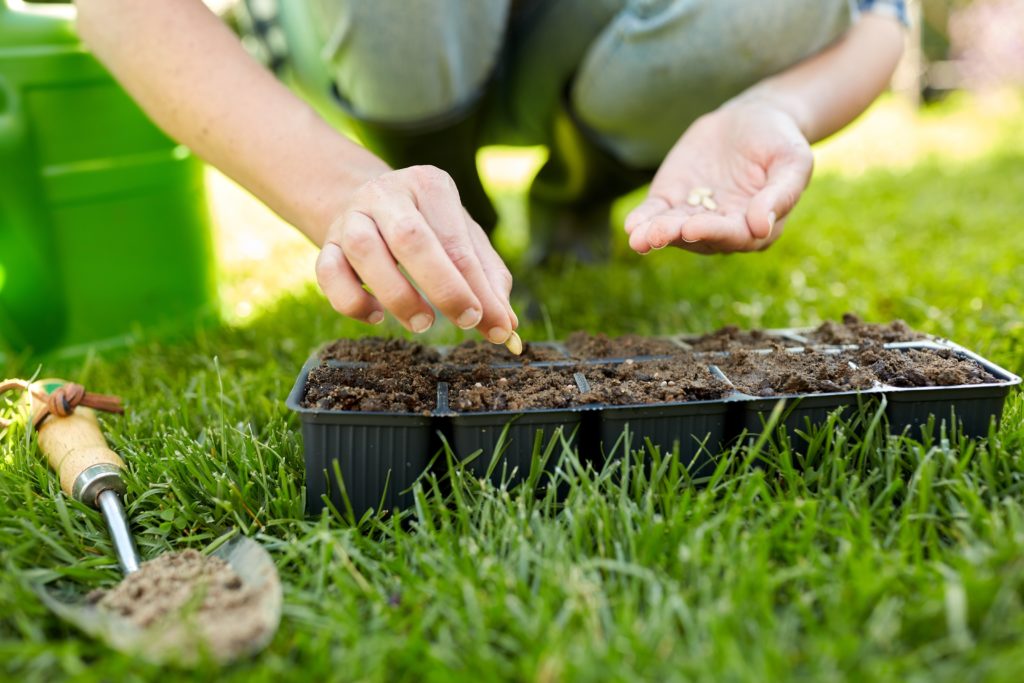 STF Thermoform-Folien GmbH
With STF Thermoform-Folien GmbH you will find flexible solutions for your requirements. Since 1980 we produce thermoform foils and sheets for the plastics industry. These semi-finished products are mainly processed into packaging carriers, but there are also many other possible applications. In addition, we offer our customers the take back and recycling of single-variety production residues and plastic products.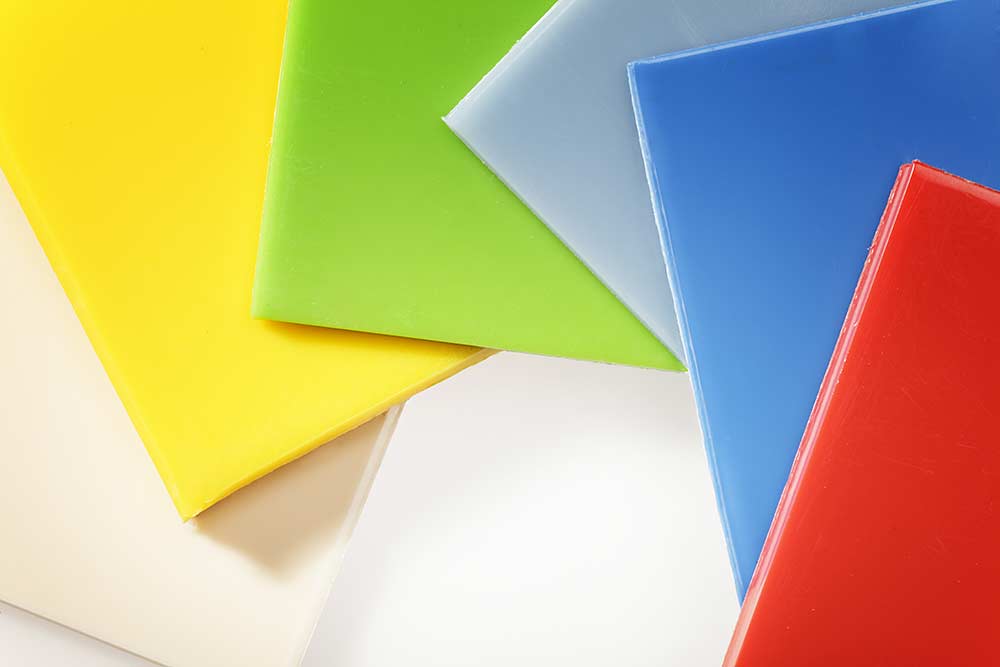 We produce brand-new HDPE, LDPE and PP products with absolute precision: plates, boards, cuttings and rolls, grained or with smooth surfaces. You will be impressed! The semi-finished plastic products from cs plastik gmbh are perfectly suited for different applications like vacuum forming, (precision) thermoforming, machining, cutting, sawing, punching, drilling, printing or varnishing. You will only receive premium quality from us, so you can always get the best out of it!
Industriestr. 1-3, 94529 Aicha vorm Wald, Deutschland

[email protected] • www.stf-group.de