Special and Heavy Machinery Engineering and Manufacturing
We are a world-renowned firm for special machinery engineering for the simple reason that there's nothing we can't do. Competence in welding meets advanced mechanical workmanship, including the assembly of complex and heavy iron components.
We are a trusted partner of the market leaders in the field of special and heavy machinery engineering and use our unique advantage to maximize the customer's profit. Choosing us, you get vertically integrated know-how and perfect service from one reliable provider.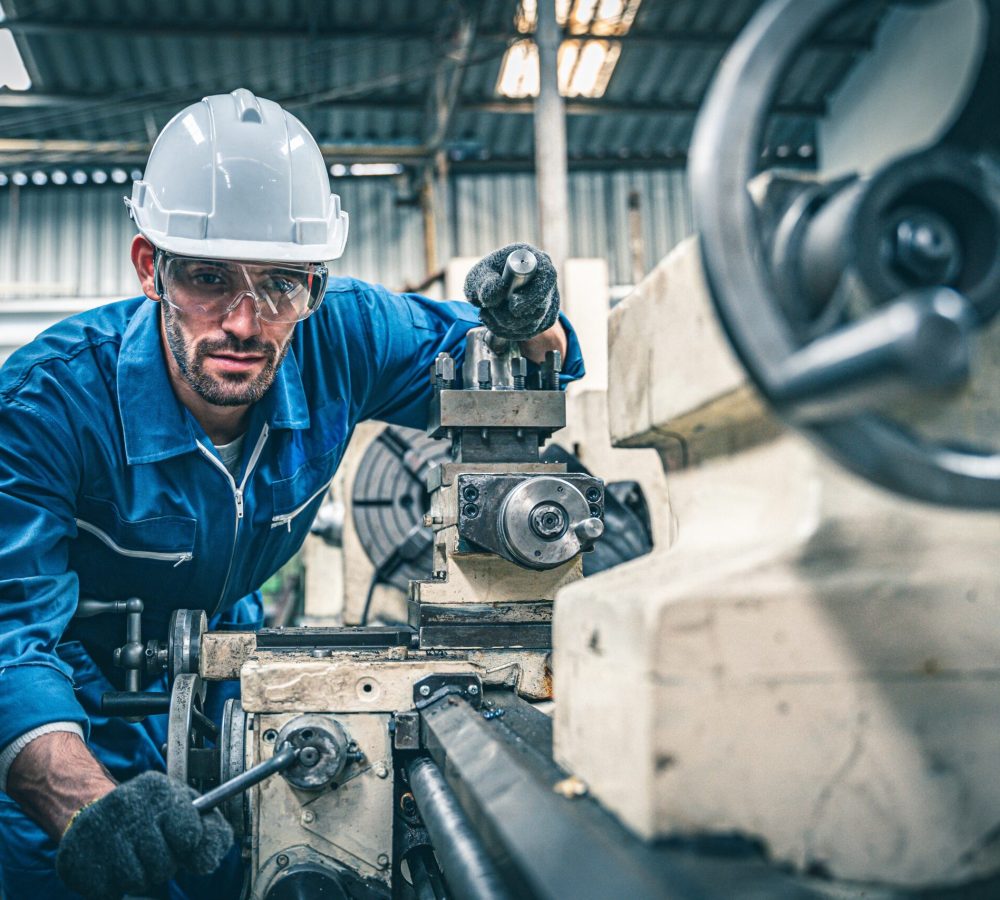 Industriestr. 1-3, 94529 Aicha vorm Wald, Germany

[email protected] • www.stf-group.de